Kav Tet November 1947, 29 November, was the day the United Nations voted for the establishment of a Jewish State.
A Jerusalem street, like in many other Israeli cities, has a street named for the important historical event.
There were major celebrations on 29 November 2016.
What a shame all these years later as Israel prepares for its 75th-year events that too many in the world still have not accepted Israel.
However, preparing for Hanukkah has begun!
From the trays with millions of sufganiyot, donuts,
the tens of thousands of Hanukkah menorahs, hanukiot,
the traditional style hanukiah,
or colorful light projections on the Old City walls, the Jerusalem streets are preparing to celebrate the week-long holiday from December 18-26, 2022.
Looking forward to seeing what's new for 5783 on the Jerusalem streets!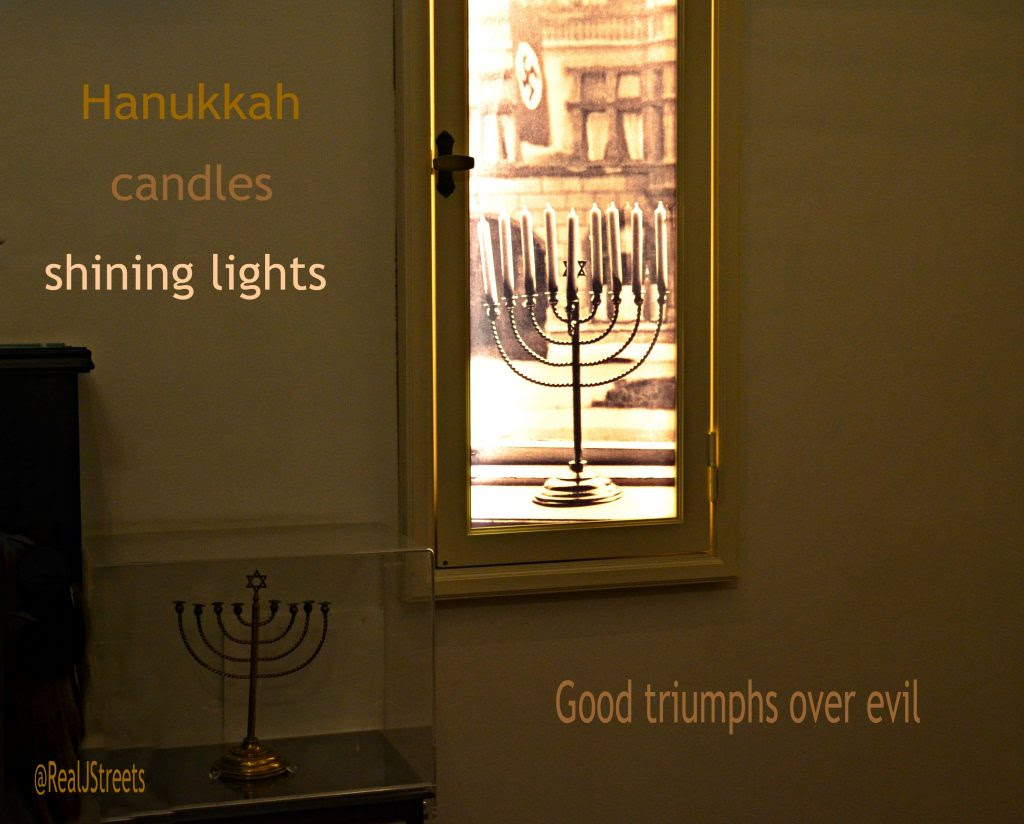 A good time to remember the past as we plan for the future.
Shavuah Tov and Chodesh Tov!